Penny Power OBE wrote a book called 'Know me, like me, follow me'
In this book Penny helps you understand how you can build your social media community. Here are a few examples of how that message translates for me on the web.
Connect for energy.
Make new friends preferably happy ones. Research by Harvard University shows that each happy friend you have, increases our chances of being happy by 9%, while each unhappy friend we have, only decreases our odds of being happy by 7%. So statistically we're better off with a new friend than without one.
Laugh
I laugh a lot with a few chosen witty connections
Help each other.
I created my fan page on FB (and more) with the help of a 'high' sharing connections.
Sharing
I love the 'footprints in the sand' analogy which suggests when the load gets too 'heavy' you share the load. Being present listening to the successes and the 'tough times' of a new connection. I share my high's and lows with special connections and YOU!
Act.
Do you get to know your connections?
Have you tried laughing or crying or dancing with your connections?. Being pro active I do all of these things through my blogs, organising and attending events. I've met and joined countless new friends through events. Many of whom are now shining stars throughout the social media networks.
Making time for your social media connections
Hug your connections.
There are many different ways you can hug your connections. Retweeting their blogs, commenting, agreeing, and agreeing to disagree on their posts.
Be You.
Listening to Olly Murs being interviewed on Radio One last night, on route back from the M25, I heard the interviewer say the audience immediately connected with Olly on stage. Why? He loves entertaining by being himself and he genuinely loves performing in front of his audience.
Enjoy time together through events, these can be online through skype, webinars or offline by arranging promotional events at your favourite venues,
Spreading real value over the web is an art.
Franklin Levinson facebook page is an example of how he shares his lifetime skill and experiences of building trust with horses.
How do you re-energise yourself for business?
Carolyn Williams
Breathing new life into business. I provide social media campaigns for small business owners & entrepreneurs to help increase their followers, advocates and leads using social media.
Swansea
cardiffboardroom.co.uk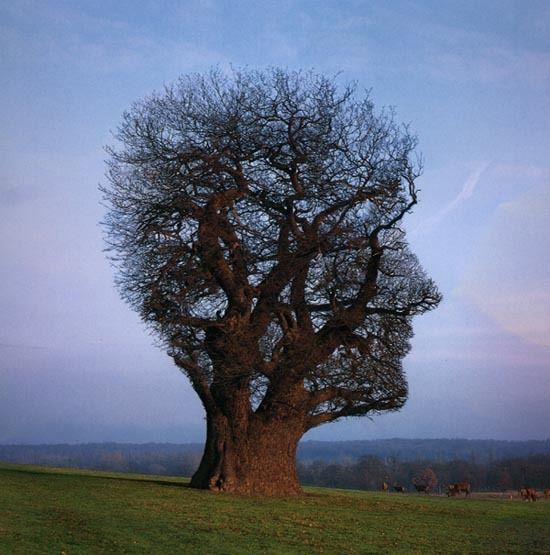 On June 8th, 10am – 1pm, Cardiff I am giving a presentation /workshop aimed at therapists, teachers, trainers and anyone wishing to change career or start a new business.
Does this spark an interest?
***moving minds and people in business***
Andrew Field wrote on his profile "Did that spark an interest? Feel free to connect if it did, no harm can be done, but be aware I would like to make our connection a little more than just your name on a now rather large list. I am happy to explore opportunities where I can help, where I have the experiences; and to participate where I have an opinion, so please explore my other networks too".
Following Andrew's activity status and blogs about the wild life in Africa, I really wanted to meet him in person. This happened over a Christmas period in Llantrisant, South Wales. He didn't disappoint, so I will continue to keep an eye out for him on the various social media networks and add my comments where appropriate.
Do you enjoy, encourage, fuel an active online conversation?
On cue Fraser wrote "The Google power of Grow Your Business Club" because he can.
He adds "We're here to help, so you only have to ask". Asking for help or connecting with someone who sparks our interest can and does open up all possibilities and empowers our potential. Becoming successful in business is about being the best at what you do and how you manage yourself and handle your relationships. That's called emotional intelligence.
But your self-discipline and drive, resilience and achieving goals, empathy and communication skills, collaboration and teamwork, are among the emotional intelligence-based competencies that distinguish star performers from average. I am looking forward to reading your comments.
Contact: carolyn@cardiffboardroom.co.uk