Posts Tagged 'Moving minds and people in business'
Doing my FIRST 2013 exercise this morning was easy for me, I am self-motivated. Here's my reply:
"Great Starter for Ten Richard.
I'm naturally self-motivated. Focusing on what is RIGHT for me, the most useful tool.
Naysayers constantly say when our GOALS go WRONG/FAIL or 'You'll NEVER make it!'
REVIEWING and ADJUSTING are most helpful DOING words".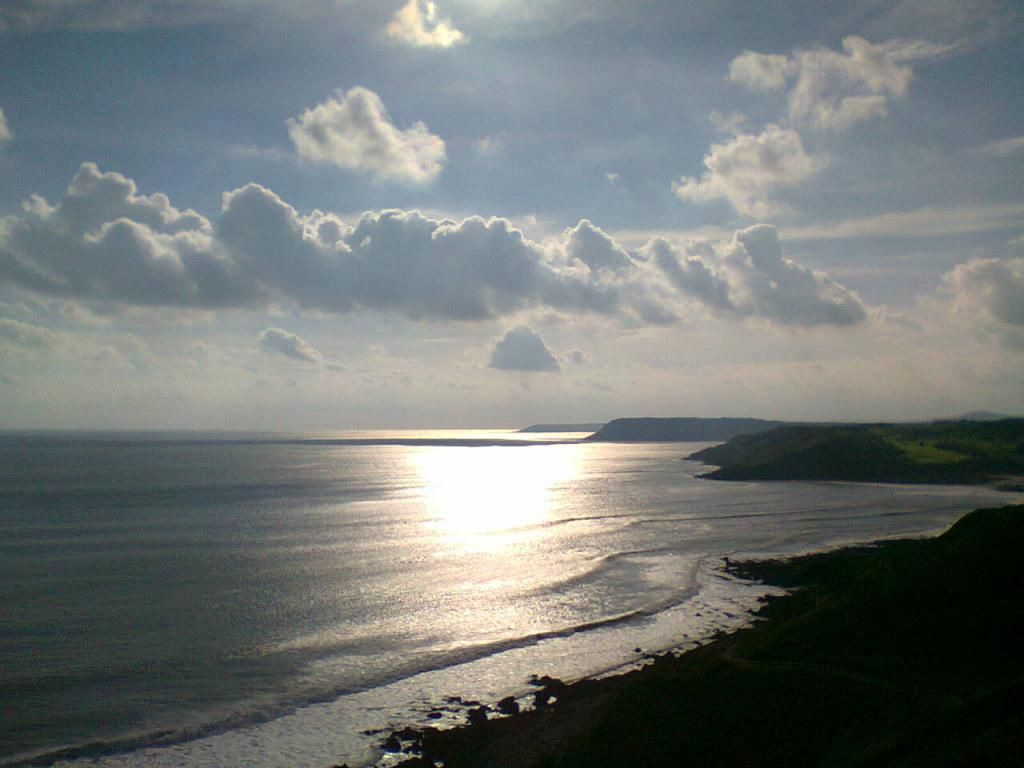 "When things feel like they're not working out, focus on what's working right".
Seasonal calendar changes dictate the need to do things differently. In winter our bodies dictate that we eat warmer fuel and wear warmer clothing. In the spring and summer we peel away the winter layers and eat lighter. I am in the process of reviewing all my activities and adjusting them accordingly.
If you're lucky, you do the kind of work that sparks your creativity and makes you want to meet its challenges.
I am an Educator; my intention is to help you feel more energised for work and personal activities, through self-awareness.
Next time you find yourself overwhelmed by work issues  working on your own from home, ask yourself the following question:
'How do I get more energy?' then trust your body to give you the answers.
Address an issue that drains you.
Surround yourself with 'balcony not basement people'. Balcony type people will help you see possibilities in life.
Listen to what your body is telling you
I need to be nourished properly: Learn to nourish yourself by eating super foods. There are lots of recipes in Health Magazines that will give you ideas.
I want to change those bad habits of working through lunch and tea breaks.
I need to take part in leisure activities: Take a walk by your favourite sea front, river or mountain.
I am not getting enough sleep: Take time to breathe deeply this helps calm the mind and the body.
Help yourself unwind at the end of a hectic day by taking a relaxing bath and listen to soft music.
Keep your lounge space relaxed with some aromatherapy calming scented candles.
Mindfully creating better habits by meditating regularly, you too can 'let go' of those old habits that have become outdated.
Self- awareness and learning how to look after yourself better is the 'key' for personal growth.
Once you tune into your body's signals and know what to do, start doing it!
By facilitating your body's healing messages you will feel more energised
Feel and be your best. Pursue your excellence not your success for business.
I'd LOVE to hear from you if you decide to do anything differently?.
Contact:  carolyn@cardiffboardroom.co.uk
Carolyn Williams
Moving minds, helping you to focus for business