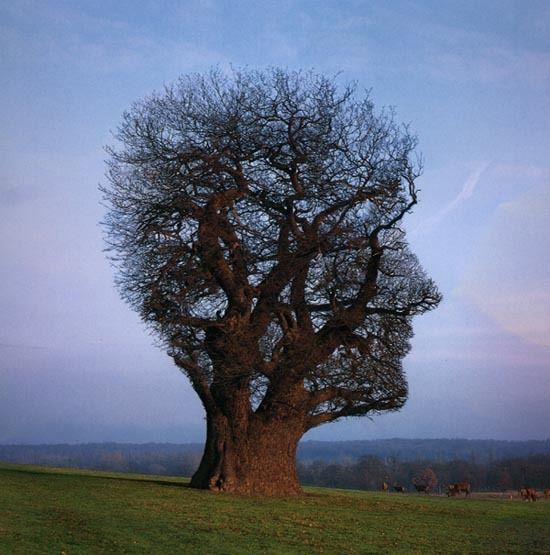 On June 8th, 10am – 1pm, Cardiff I am giving a presentation /workshop aimed at therapists, teachers, trainers and anyone wishing to change career or start a new business.
Does this spark an interest?
***moving minds and people in business***
Andrew Field wrote on his profile "Did that spark an interest? Feel free to connect if it did, no harm can be done, but be aware I would like to make our connection a little more than just your name on a now rather large list. I am happy to explore opportunities where I can help, where I have the experiences; and to participate where I have an opinion, so please explore my other networks too".
Following Andrew's activity status and blogs about the wild life in Africa, I really wanted to meet him in person. This happened over a Christmas period in Llantrisant, South Wales. He didn't disappoint, so I will continue to keep an eye out for him on the various social media networks and add my comments where appropriate.
Do you enjoy, encourage, fuel an active online conversation?
On cue Fraser wrote "The Google power of Grow Your Business Club" because he can.
He adds "We're here to help, so you only have to ask". Asking for help or connecting with someone who sparks our interest can and does open up all possibilities and empowers our potential. Becoming successful in business is about being the best at what you do and how you manage yourself and handle your relationships. That's called emotional intelligence.
But your self-discipline and drive, resilience and achieving goals, empathy and communication skills, collaboration and teamwork, are among the emotional intelligence-based competencies that distinguish star performers from average. I am looking forward to reading your comments.
Contact: carolyn@cardiffboardroom.co.uk